Gene Meyer
N
e
w
Y
o
r
k
Gene Meyer New York Ties & Socks
Gene Meyer is known for contemporary and colorful design men socks, silk ties,
and other accesories. Gene Meyer also carries a rug collection, vintage collection and women clothes.
Gene Meyer New York Socks | Gene Meyer New York Ties | Gene Meyer New York Rugs
New Gene Meyer ties added to Tiedeals web site, also some colorful Gene Meyer socks, bow ties even a few wallets.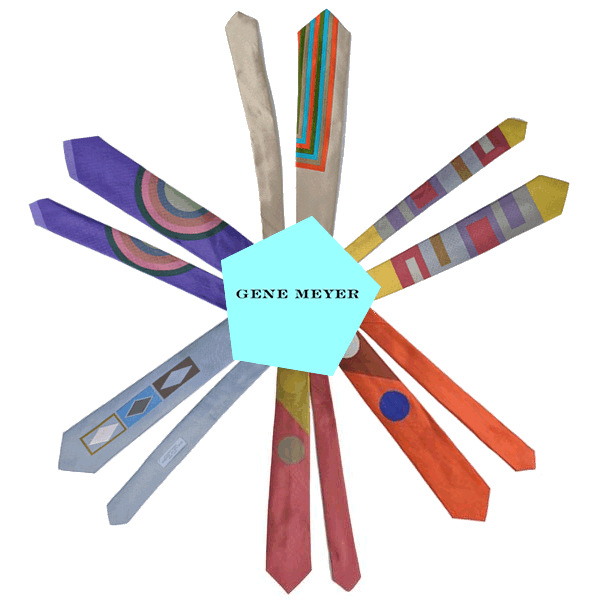 Looking for colorful socks: Gene Meyer Socks
Looking for colorful ties: Gene Meyer Ties
Colorful Bow Ties: Gene Meyer Bow Ties | Online Shopping Tips
Gene Meyer New York Pictures of Silk Ties/ Bow Ties and Socks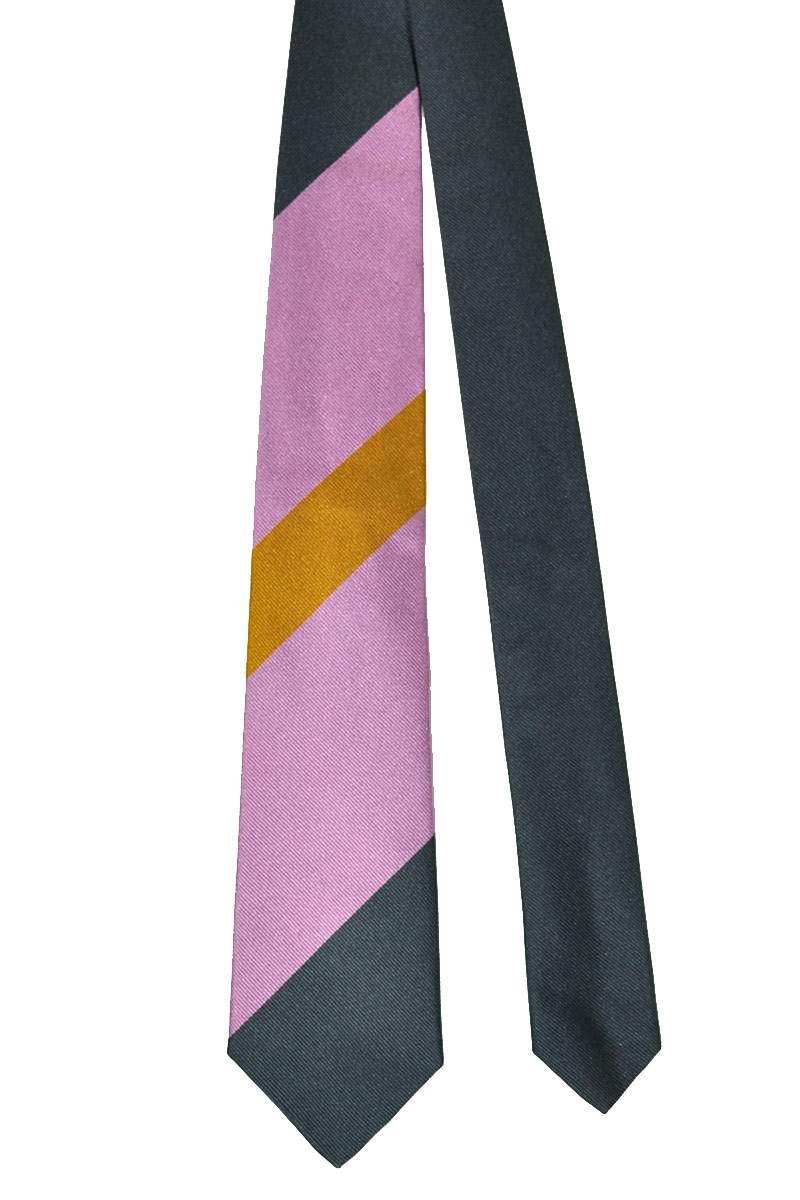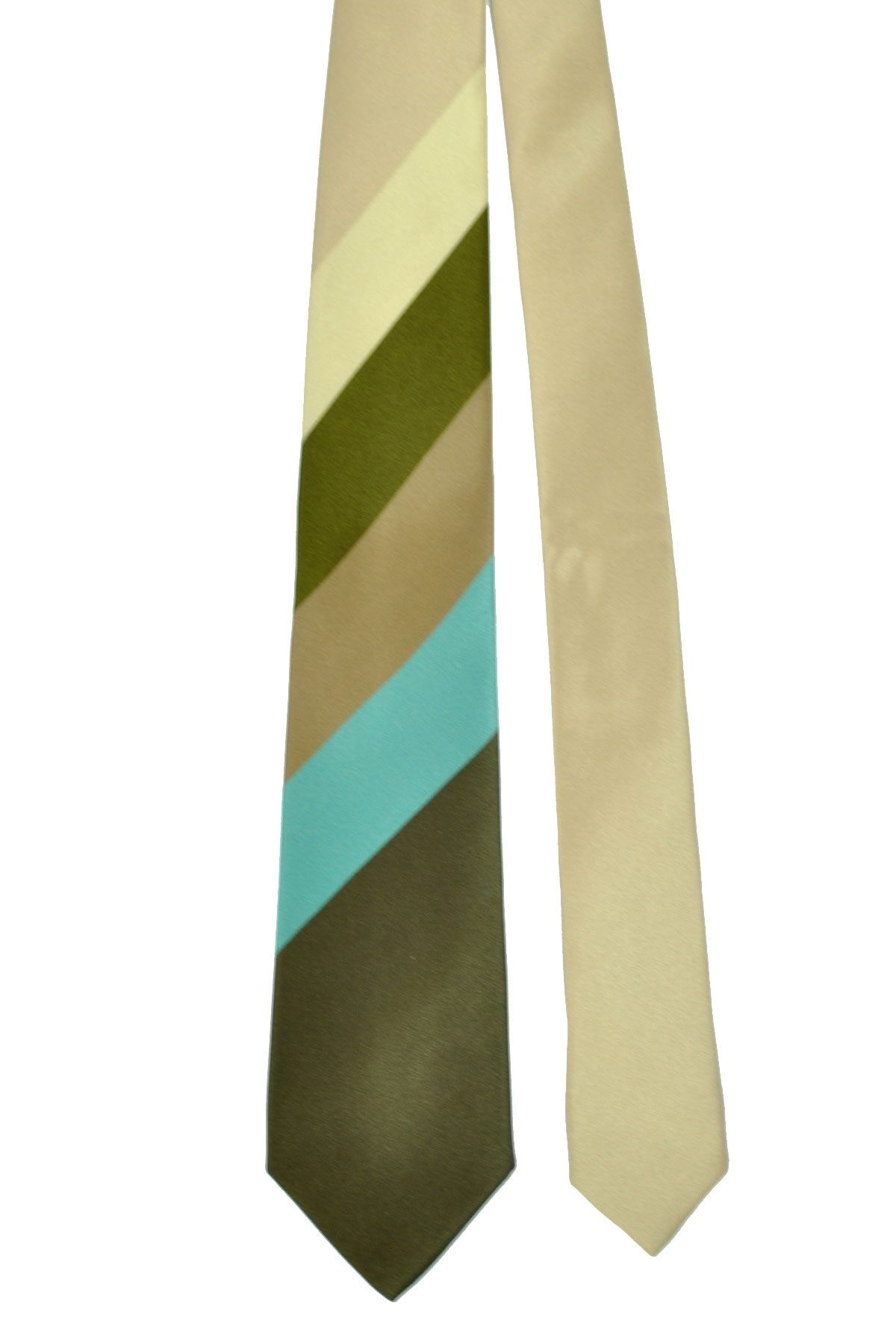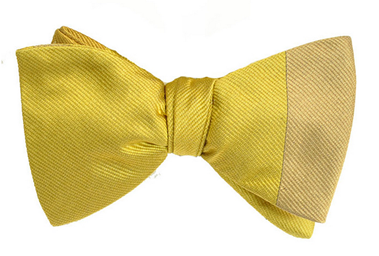 Lots of new arrivals, contemporary stripes, polka dots and geometric prints.
Gene Meyer silk ties, bow ties and sock are made in Italy. Also added some cool
Gene Meyer wallets at outlet prices. Two dozen new styles Gene Meyer ties expected, great for
the experienced Gene Meyer tie collector.
Gene Meyer New York New : Shop Online Gene Meyer